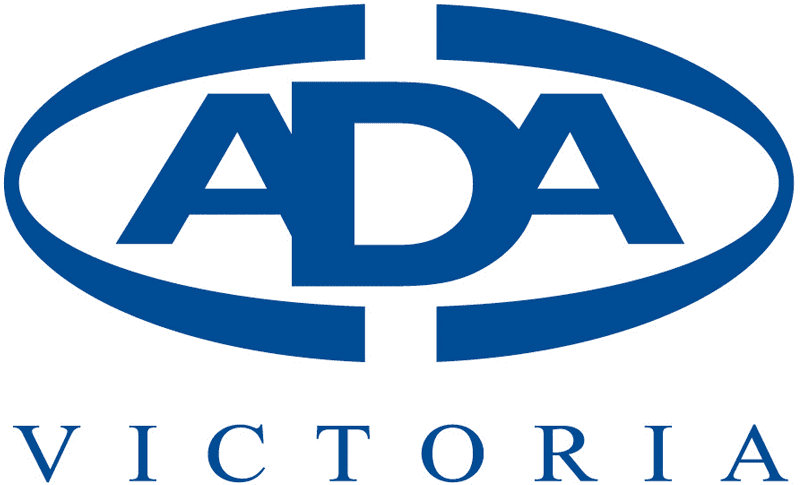 EXPLORE REGENERATION, INNOVATION AND TRANSFORMATION IN DENTISTRY
We are excited to announce that will be joining ADAVB 2022 Convention and Exhibition, the premier Australian dental event for 2022.
Book a time with us to discuss product offers and more!
Register by 31 May for early bird ticket pricing and save 20%!
VENUE
Melbourne Convention & Exhibition Center
DATE
Friday 19th August – Saturday 20th August, 2022