As a dental practitioner and business owner, it is important to understand your target market's needs and identify your patient's expectations.
We've put together a list of the top ten services and equipment people look for when choosing a dentist, ensuring they keep coming back to you with a smile, every time.
ONE: Clean, well designed & modern practice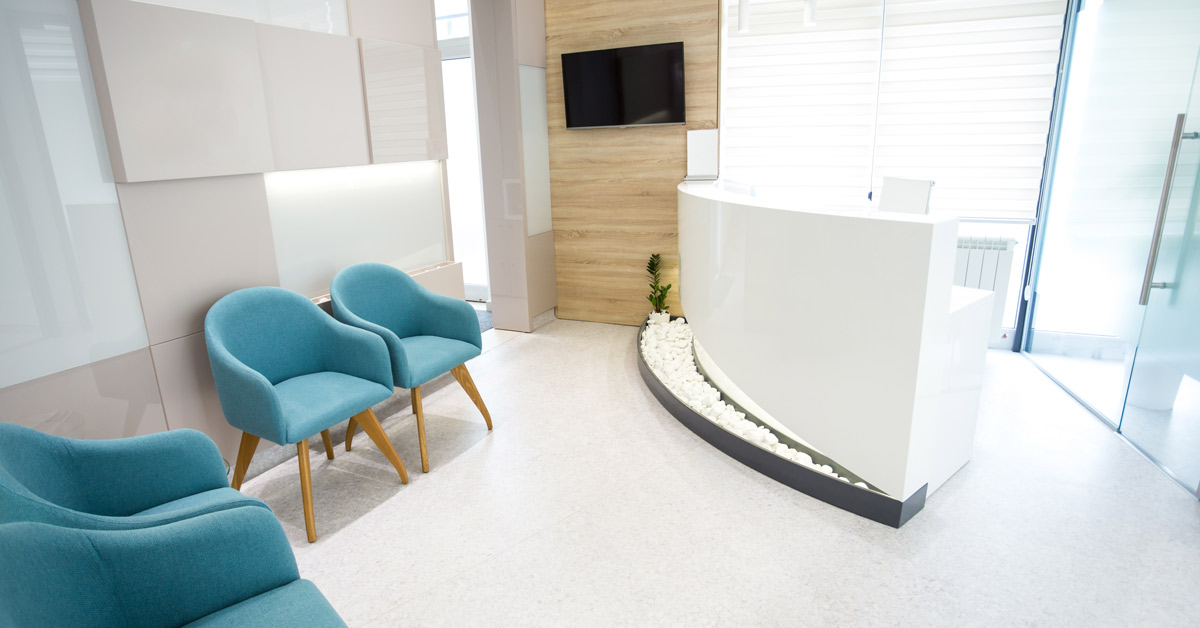 First impressions last. When a patient walks into your New South Wales dental practice, you want them to feel welcomed from the very first moment they enter your practice. A modern, well designed and clean dental surgery will make your patients feel at ease knowing that you take pride and care of your dental practice. If your practice is looking a little dull or outdated, try refreshing your dental chairs with some new bright coloured A-dec upholstery, or adding some coloured furniture and even some luscious plants to breathe some fresh life into your waiting room.
TWO: Someone who listens & understands their situation
Visiting the dentist can be a daunting experience for some of your patients. Your patients want to be heard, understood and educated on what to expect once they sit in the dental chair. By listening to their needs and concerns, and communicating with them that they are in safe hands can help calm their nerves before heading into a procedure. Another way to enhance your patient communications is with the use of an intra-oral camera which helps a patient understand what is happening in their mouth, by seeing it up close. Sometimes, a picture is worth a thousand words! The level of case acceptance is significantly increased when using an intra-oral camera such as the SoproCare or SoproLife which engages Fluorescence Technology.
THREE: Offers payment plans!
Offering a range of payment options and plans displays that you're understanding of your patient's financial responsibilities. Not only do payment plans financially assist your patients, but they can also increase the cash flow of your dental practice. By advertising your payment options through social media or your website, your practice could pick up new clients who are specifically looking for dental practices providing payment plans!
FOUR: Up-to-date equipment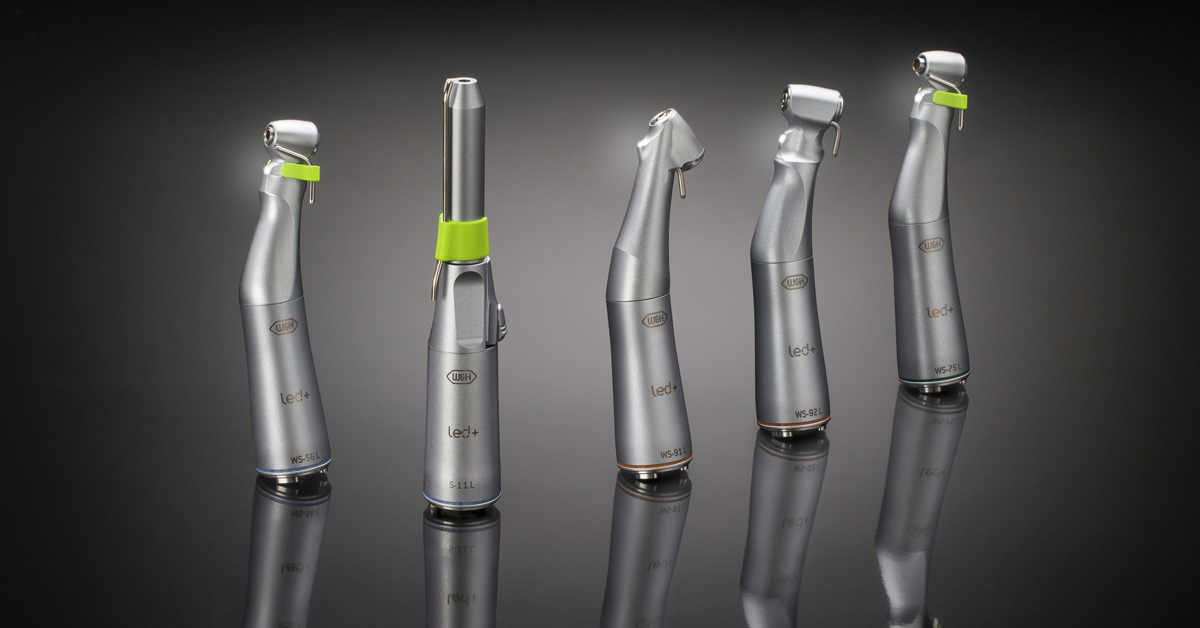 Another important thing new patients consider before committing to an appointment with a dental surgery in NSW is whether or not their equipment is up-to-date and well serviced. If you've had to reschedule client's in the past due to dental equipment failure or necessary servicing, it can deter the client from returning or committing to the appointment. At Presidental, we have an in-house team of 12 technicians who can visit your NSW dental practice to replace or service any equipment preventing you from having unnecessary downtime.
FIVE: Friendly staff
Having a team of friendly staff can completely change your patient's mood before they even take a seat in your waiting room. As the old saying goes, 'selling is service, service is selling'. When your team is positive, informative and friendly with your patients, not only are they selling your business, they are also serving the patient by comforting and acquainting with your practice.
At Presidental, we strive to ensure your New South Wales dental practice is equipped with only the finest dental equipment. Keep your patients well looked after and returning back to you time after time with up-to-date equipment and the latest technology! Head over to our website to view our wide range of products!