A high-quality autoclave is integral to the fast and thorough sterilisation of instruments in your Newcastle dental practice.
The operability and efficiency of your autoclave can make or break your working day, and the reputation of your dental clinic! When it comes to choosing the right autoclave, we believe that the W&H Lina provides the best results at an affordable price. This Class B benchtop autoclave is a reliable and robust option for busy Newcastle dental practices. Here are just a few of the W&H Lina's top features.
Straight forward navigation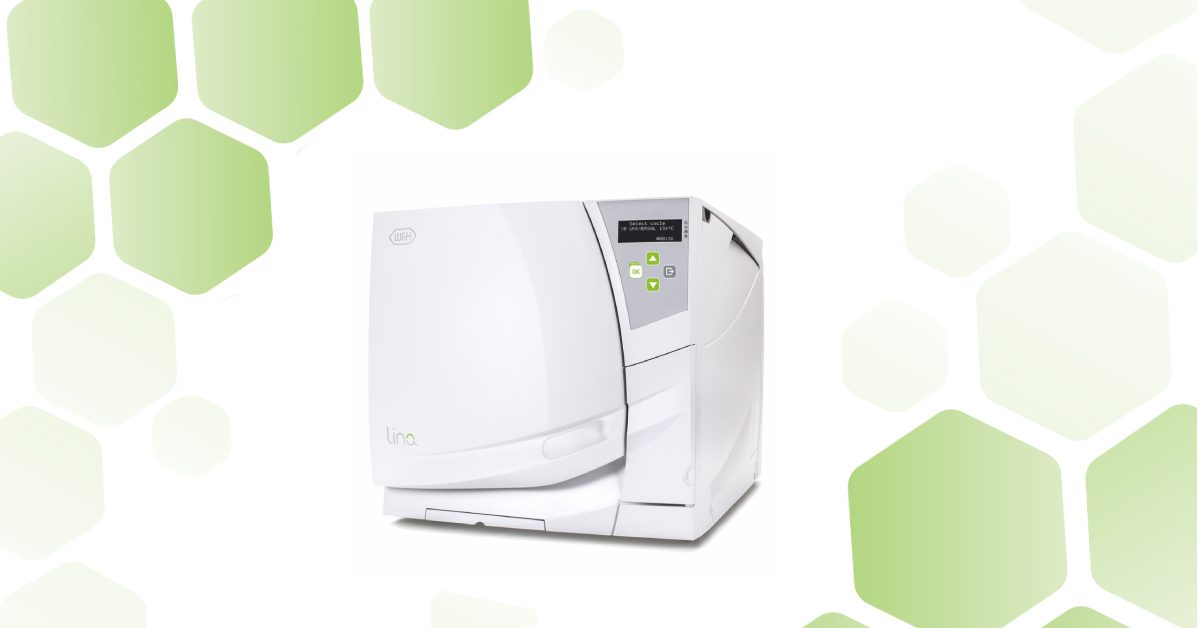 Operating the W&H Lina Autoclave could not be easier! The navigation panel is extremely user-friendly, with all sterilisation options readily available in the one place.
Reduced maintenance
The W&H Lina is a very sturdy benchtop autoclave featuring a built-in frame dust filter which prolongs its lifespan. With this Class B autoclave, servicing will not need to be carried out as frequently, and you will enjoy reduced maintenance costs and consistently high-calibre performance levels.
Faster cycles
The short ECO B cycle on the W&H Lina will cut the cycle time for small loads in half! You are able to program the autoclave to delay the start of a cycle and make better use of your time without the constant need for supervision.
Quieter operation
The W&H Lina Autoclave's patented water separation system means that operation during cycles is silent. Fewer noise distractions for patients and dentists is always an advantage in busy Newcastle dental practices!
Convenient data log
Wave goodbye to the hassles of connection cables and external boxes, because the W&H Lina has a built-in data log. Traceability is incredibly convenient and comprehensive as each sterilisation cycle is saved directly to the USB stick connected to the autoclave. If you need to reassess a cycle, you can simply plug the USB into your computer.
Sterilise more dental instruments in a shorter period!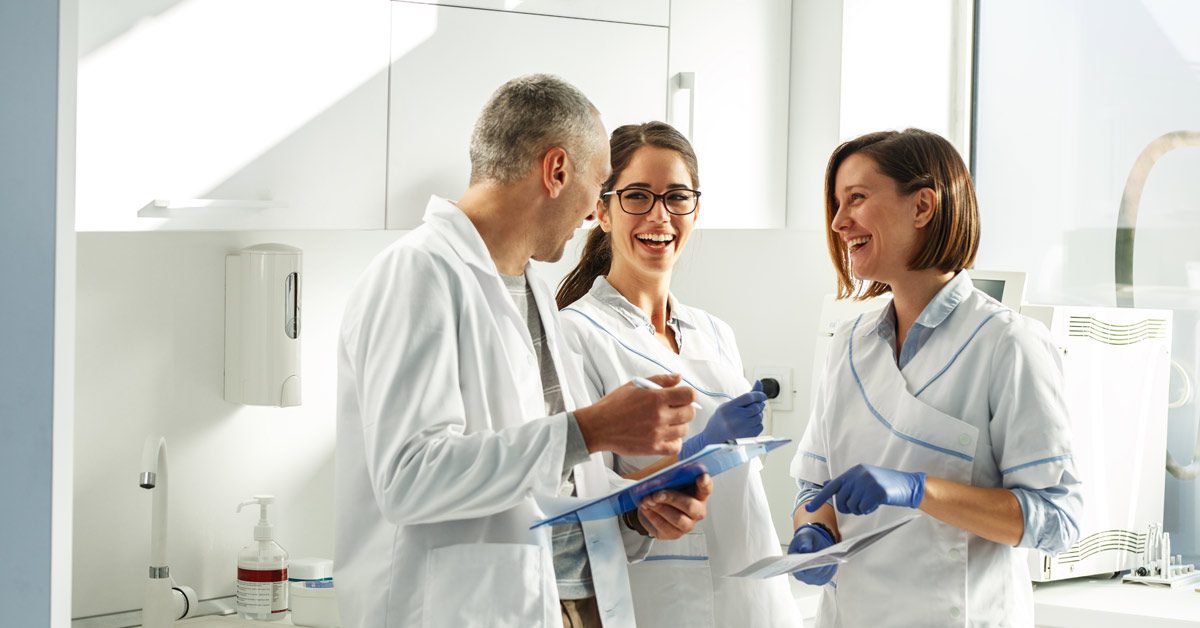 A class B benchtop autoclave is designed to be space efficient in your practice, convenient to use and incredibly thorough and fast in its sterilisation of dental instruments. The W&H Lina Autoclave is no exception. It is capable of sterilising a wide range of instruments in a short space of time and will continue operating at its highest potential for many years to come! The W&H Lina is a worthwhile investment for any Newcastle dental practice and comes in two capacities to suit your needs.
Are you interested in purchasing a W&H Lina Autoclave with ongoing servicing support? Presidental specialise in the supply of high-quality dental equipment and its continued maintenance. We service dental practices from Newcastle to the far north coast of NSW, and everywhere in between, including Newcastle! Our team of qualified technicians and salespeople are dedicated to providing your practice with the best equipment possible and keeping it in top shape. Contact us today to find out more about our services.