By now you will all likely be aware that the COVID-19 pandemic has hit the dentistry industry pretty hard. In order to ease the fall-out from the result of the swift financial impact that the virus has had on nearly every business and industry, the government has released numerous stimulus packages in recent weeks. Due to the impact that coronavirus has had on small to medium businesses, the Federal Government increased the instant asset write-off from $30,000 to $150,000.
Here at Presidental we have some amazing EOFY specials that can be made most effective when paired with the increased instant asset write-off. The scheme has expanded to include businesses with aggregated annual turnover of less than $500 million, which was originally $50 million. This new measure is expected to decrease the taxes paid by Australian businesses by $2.5 billion over the next two years.
This instant asset write-off scheme is only for the remainder of the financial year, which allows for any assets purchased before 30 June. This threshold applies on a per-asset basis, which means your business could write off multiple assets. It also applies to both new and used assets, as long as the assets have been purchased in the current financial year. Some of the potential assets you could write off include:
New equipment
Computer hardware
Office fit-outs
Furniture
Vehicles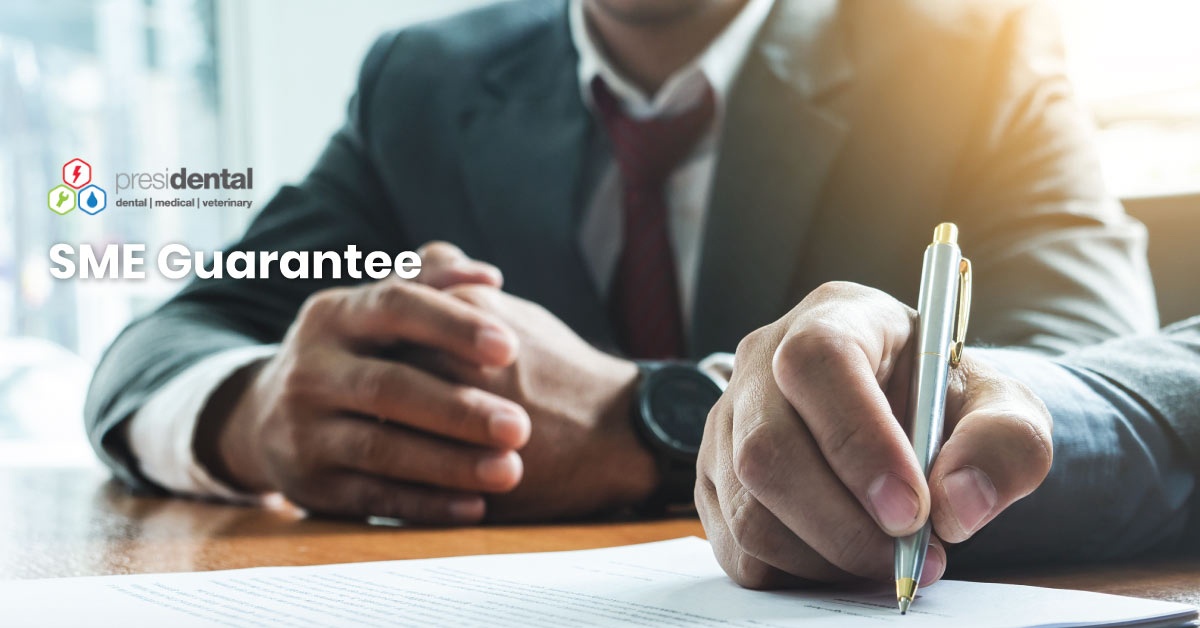 The government also announced that under a new SME coronavirus guarantee scheme they will guarantee 50% of new short-term unsecured loans to small and medium businesses. This will mean that the government is guaranteeing up to $40 billion in new lending, in a bid to further encourage new credit for SME's. Additionally, for lenders providing credit to existing SME customers, the government will provide a temporary exemption from responsible lending obligations, meaning that small business owners can access cash quickly and efficiently.
We do urge clinic owners to ensure that you're making the most of the incentives and funds relief available to you during this challenging time. Please discuss what is applicable to your specific situation with your accountant or financial advisor.
If you would like to speak to someone at Presidental about purchasing new equipment for your clinic, reach out today! Our recent catalogue is valid from April to June, with various specials on offer.