Running a dental practice in the Hunter Valley is by no means an easy task. From the welfare and health of your patients to business efficiency and everything in between, there are so many factors you need to consider on a daily basis. However, one of the most crucial aspects of your practice, which contributes to all other areas of success, is your equipment. Too many dentists today are overlooking the importance of their equipment and failing to realise that the service which they can provide and the skills and knowledge which their staff possess, become irrelevant when their equipment is not efficient. We've put together a list of the benefits of having top-quality equipment for your Hunter Valley dental practice: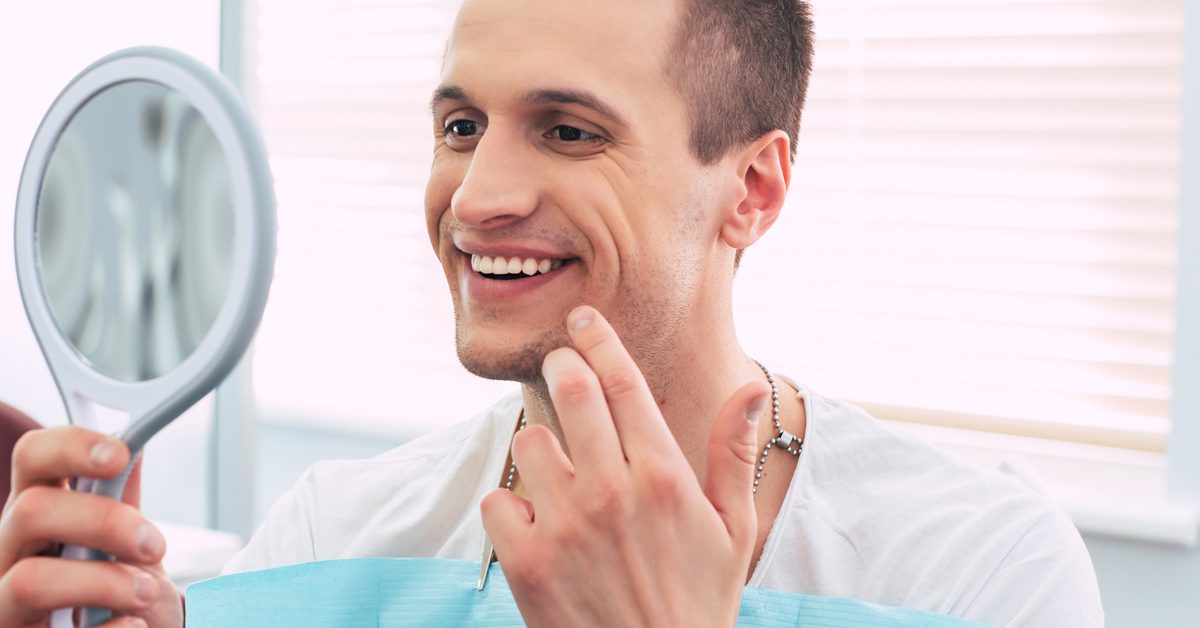 Prevents Costly Failures or Breakages
If you're using very old or damaged dental equipment, then every day you increase the risk of a significant breakdown within your clinic. An essential piece of equipment, like an autoclave, being out of use can mean extreme delays, cancellation of patient's appointments, dissatisfied patients who will move to an alternative practice and costly emergency service repairs. While you may think that new dental equipment is costly, a situation like this could be much more expensive and damaging to your business.
Improves Patient Experience
When running a dental practice in the Hunter Valley, it's particularly important to retain patients as well as looking for new ones. One way to ensure that you retain your patients is to improve their experience with better quality equipment and products. If a new patient walks into your practice and immediately gets the impression that your practice is a bit run down, and then they spend their appointment sitting in an uncomfortable dentist chair while they get poked and prodded with out of date tools, chances are this will be their first and last appointment with you. Not only will they not return, but they won't recommend your practice to their family, friends or colleagues. In fact, they might even advise people against your practice. While patients may not be aware of the highly technical specs of each piece of your equipment, they are very tuned into technology and how efficient your equipment is. Modern equipment should be ergonomic, sleek and minimalistic without any potential hazards like trailing cables. Up to date products that operate quietly, cause as little discomfort and distress as possible for your patient and, get the appointment completed quickly, will ensure you to see more and more patients return.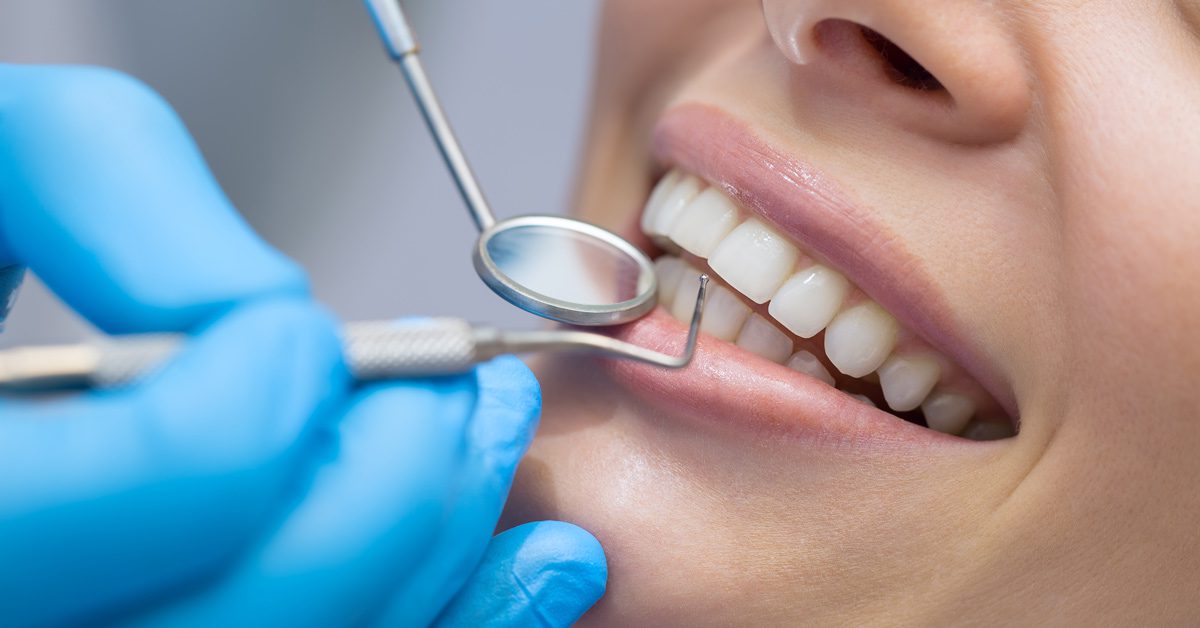 Reputation and Efficiency
If you want to have a reputation as one of the top dental practices in the Hunter Valley, then you shouldn't be using old and out of date products. The only reputation you'll have is that you're behind the times. Integrated equipment, which is interconnected and helps to store patients' data automatically, is massively efficient and saves a lot of time. This time can instead be dedicated to your patients and the service they are receiving from you. High-quality equipment has automatic features that will not only wow your patients, but also make your life a lot easier.
Presidental have years of experience with providing successful Hunter Valley dental practices with high-quality dentist equipment which they require. Our track record of superior service means that we now have a wealth of knowledge when it comes to understanding your dentistry needs. Browse our online store or contact us today.