When it comes to making your dental clinic feel brand new (and making sure it stays that way), it's all about the technology and equipment you incorporate into your practice. If you think about it, it makes perfect sense- your practice will never have that 'new feeling' if the equipment is tired, worn and using technology from before the 2000s. Below are 4 of the best pieces of equipment for instantly making your practice feel brand new and modern: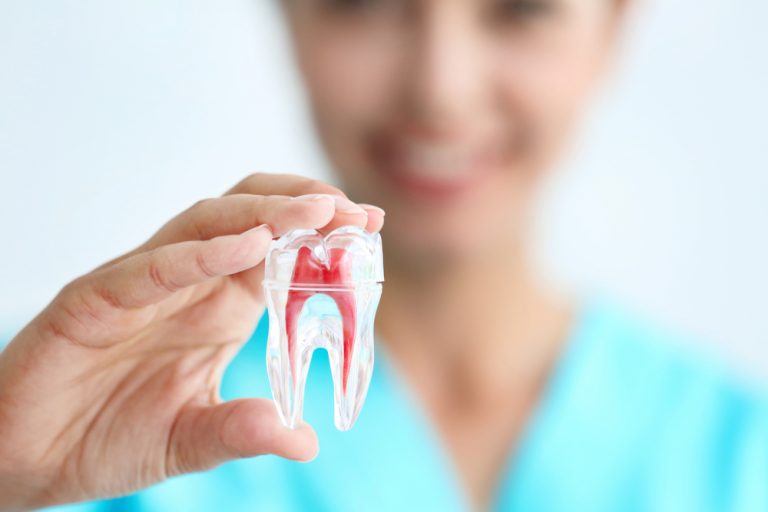 The New Lisa VA-B
The New Lisa VA-B is a state of the art steriliser that will help to immediately bring your practice up to date with both its sleek appearance and more importantly, the incredible technology it operates on. The built-in EliSense display mechanism means it's easier than ever to optimise the steriliser's workflow and output at a glance using the crucial pieces of cycle status information which are displayed. What's more, for the first time ever, you can trace and document each and every sterilisation process down to each individual instrument using the EliTrace technology. This steriliser will have your practice running more effectively than ever!
The A-dec 500 – a legend, redefined
The design of this chair is both modern and genius in its simplicity. This chair has been created and adapted to help both your practice and your patients in all of the ways that matter. The A-dec 500 offers optimal access, flexible integration, intelligent control, and superior care. The advanced comfort and sleek technology of this dental chair will have both you and your patients feel like you've stepped into a brand new practice.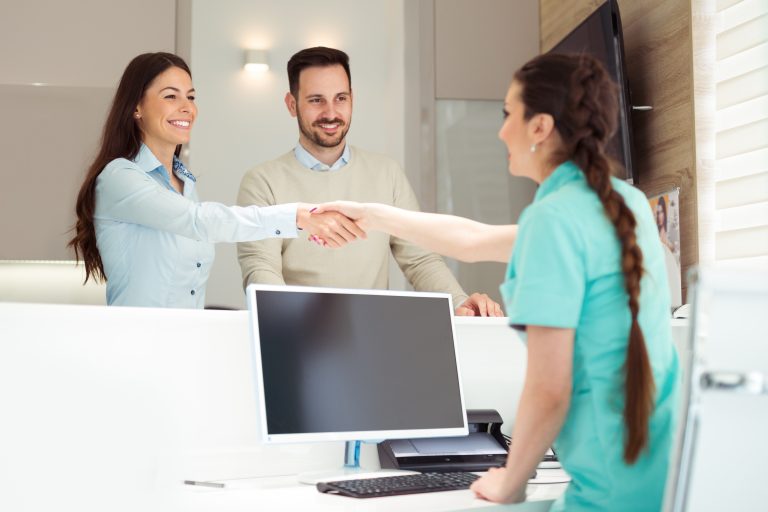 An A-dec 500 Delivery System
These delivery systems are every bit as impressive and advanced as the A-dec 500 dental chair. It also accommodates 6-handpiece positions including Advanced Air – which is revolutionary technology available exclusively on the A-dec 500-B. You're guaranteed to be wowed by the features of the A-dec 500 delivery systems and Advanced Air! Advanced Air is the world's first air-driven high-speed drive solution with an adjustable bur speed and constant removal rate, even with increasing pressure. Work efficiently with the optimal application speed and maximum treatment efficacy through the unique symbiosis of power and ease for extra control combined with premium comfort.
The SoPro Life Intra Oral Camera: The Blue Revolution
The technology which has been designed and integrated into The Blue Revolution camera really is as advanced as you're going to get. This piece of equipment can switch between diagnosis aid mode, treatment aid mode and daylight mode, making you feel as though you've stepped into the future. These smart modes will really elevate your dental services to the next level and save both you and your patients a lot of time. The quality of images taken by this Sopro Life Intra-Oral Camera is parallel to none and is guaranteed to impress even the fussiest of patients.
At Presidental, we are experts in all things dental equipment, servicing, maintenance, and repairs. To learn more about how we can help to transform your practice, get in touch with us today!