Running a New South Wales dental clinic can be challenging work; that's why you need the best products on your side. Efficiency and productivity is a priority for any practice, but what about finding the right products at the right price?
At Presidental, we understand that finding high-quality, budget-friendly equipment is key to the perfect dental practice. That's why we've created a list of three pieces of budget-friendly dental equipment for dental practices in NSW.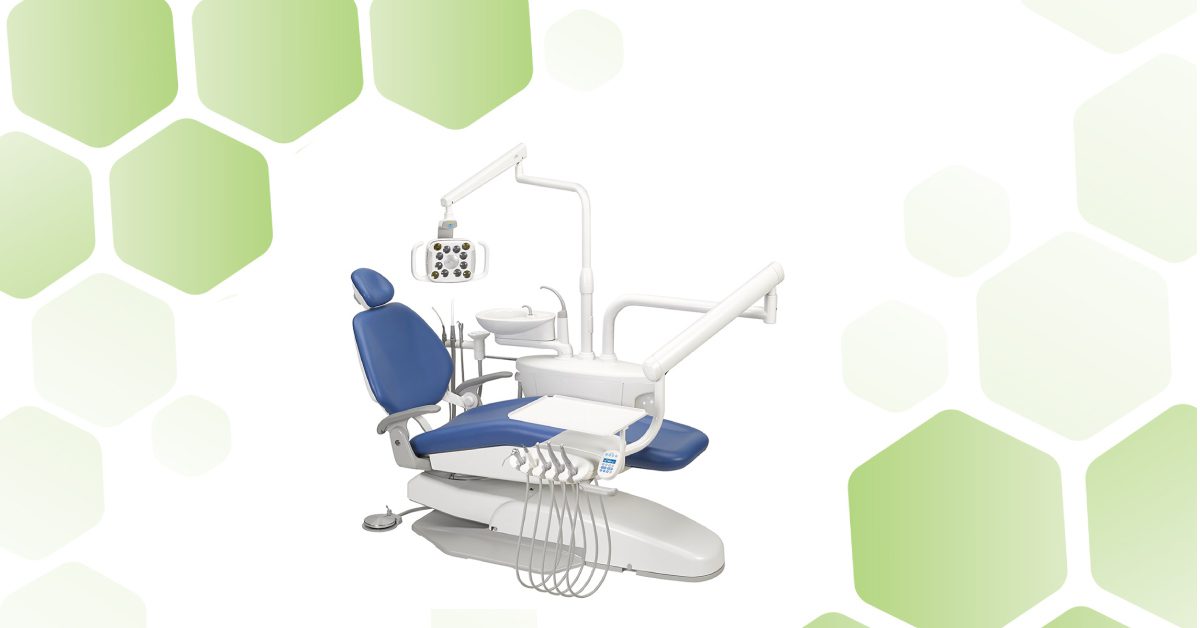 A complete system and packed with features, the A-dec 200 dental chair is the perfect budget-friendly addition to any New South Wales dental practice.
A-dec's brand philosophy places emphasis on understanding the world of dentistry and how equipment can be used to improve it. This dependable brand produces high-quality models for all budgets, each providing the best experience for your patients.
Included features in the A-dec 200:
Dental chair
Delivery system
Assistant's instrumentation
Dental light
Support center with cuspidor
Match with the Adec-421 Assistant's Stool and Adec-422 Doctor's Stool.
This budget-friendly, high-quality steriliser comes in two sizes to suit your needs. Featuring simple navigation and an easy-to-use keypad, this is the perfect steriliser for a busy surgery. It also includes a built-in data log, allowing sterilisation cycles to be stored on a USB stick without needing cables and external boxes, saving you time and space! The Lina Steriliser features Class B cycles exclusively, ensuring you have access to those valuable ECO B cycles for smaller loads.
Established in 1890, W&H is known for its innovative product and service solutions. And with research and development at its core, you know you'll always get the most up-to-date technology for your surgery.
A superior quality x-ray is a must-have for any NSW dental practice. But which one is best if you're on a budget? The Acteon X-Mind DC is a great budget-friendly X-ray option. Not only does it have outstanding visualisation and superior image quality but it is also able to adapt to the ever-increasing needs of your practice.
High-quality images
Rotation at 395° around the vertical axis
Can be used in conjunction with a digital sensor or traditional film.
0.7mm focal spot
Better protection due to a high focus-to-skin distance
Programmable timer
Presidental stocks a wide variety of dental equipment for all stages of practice development. Whether you are starting out or you are looking to grow your practice, Presidental has dental equipment to suit your needs. Contact Presidental today discuss products for your practice.