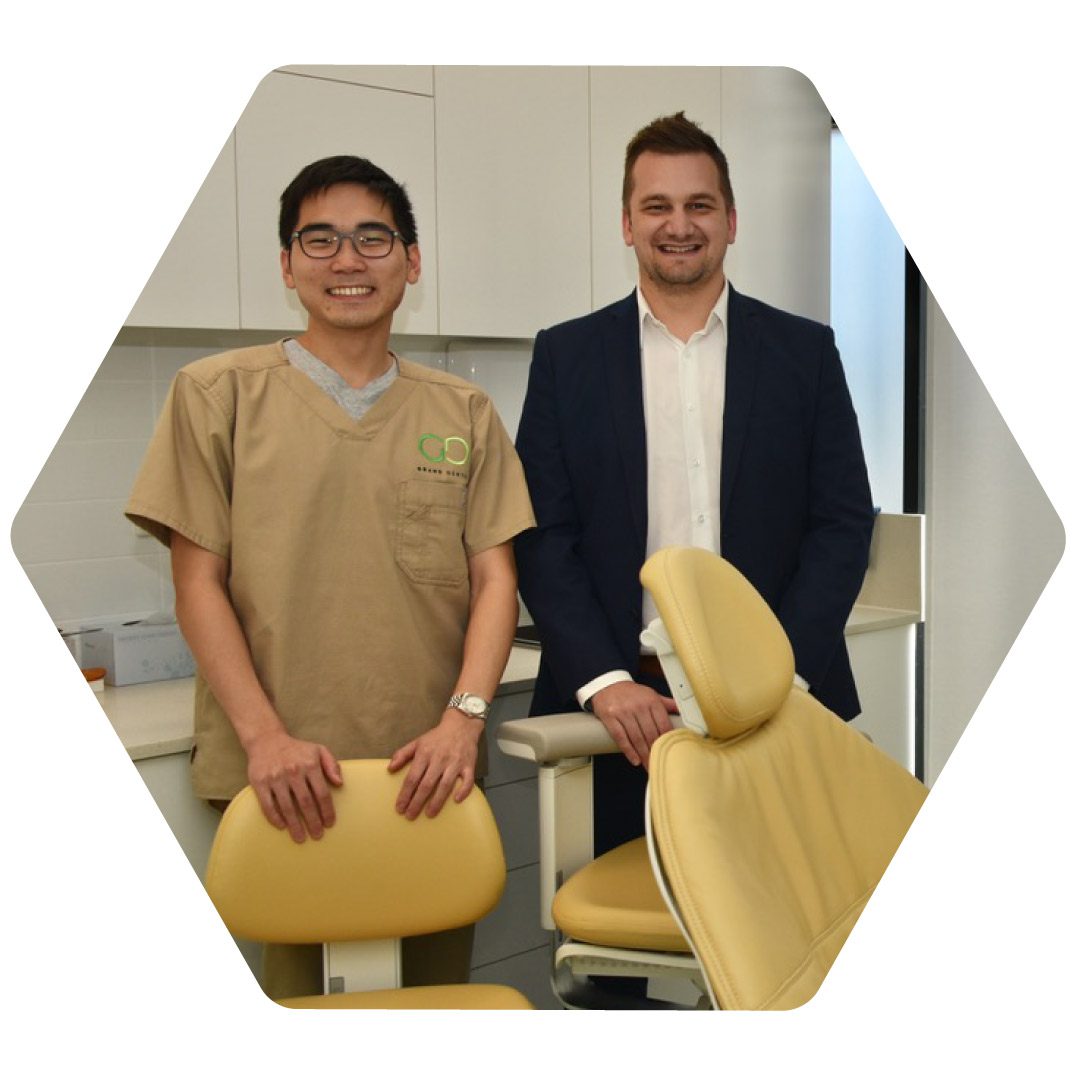 Presidental have been extremely professional the whole time I have being doing business with them.
I would like to share my experience in dealing with Presidental for anyone that may be looking for an equipment provider/servicer. I consulted with numerous providers for my start up practice. James Wallace was a standout for me, as was the rest of the team at Presidental. I first met James at the showroom in Mascot – answering all questions I had and providing me with an honest review of any of the equipment that I was interested in. He went as far as to recommend me to another supplier if a better alternative equipment was available or if the same equipment was available at a better cost. I knew I was in good hands and decided to go with Presidental as my main equipment provider.
Come construction time for the fit out, I faced some major delays and hiccups with the builders. This is where Presidental stepped in. James was always available via phone and he comforted me through all the challenges that faced my way. Scott Donoghue, the Director and Neville Lynch, the Senior Technician, visited the site countless times to provide their guidance to get the fit out complete. There was no call out fees and they genuinely had the best interests for my concerns.
I'm really not sure if any other providers would have done this for me. However, I do know I'm fortunate to have decided to go with Presidental. I will always be grateful for their role in my start up. And to this day I have found no faults with their servicing or maintenance.
For anyone who may be starting up a practice or looking for a reliable equipment provider, I strongly recommend James and his team at Presidental.
Max Kim, Lawson