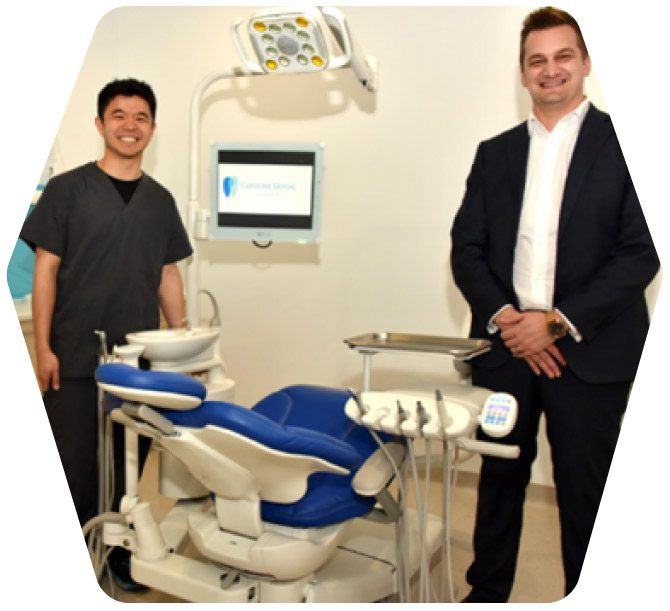 My experience with the A-dec 400 dental chairs and A-dec 500 dentist/dental assistant stools have been excellent. Presidental came out and looked after the equipment installation and set up really well.
A-dec's attention to detail and comfort from both a patient's perspective and the dentist/dental assistant's perspective has been amazing. before purchase, I visited the A-dec showroom to look at and try the equipment with James from Presidental. He was really helpful and informed me of the different features of the dental chairs in the A-dec range. When it came to selecting dentist and dental assistant stools, I really wanted to look after myself and my dental assistants for the long term.
I can easily say that the A-dec 500 dentist and dental assistant stools have been the most comfortable stools i've used and sat on. I actually look forward to sitting down in my dentist stool knowing that it's comfortable, well cushioned and supportive of my back.
All in all, I choose products and services that I find to be affordable, and of good quality and service so that I will want to return again and again.
Dr Kenneth Chan, Seven Hills