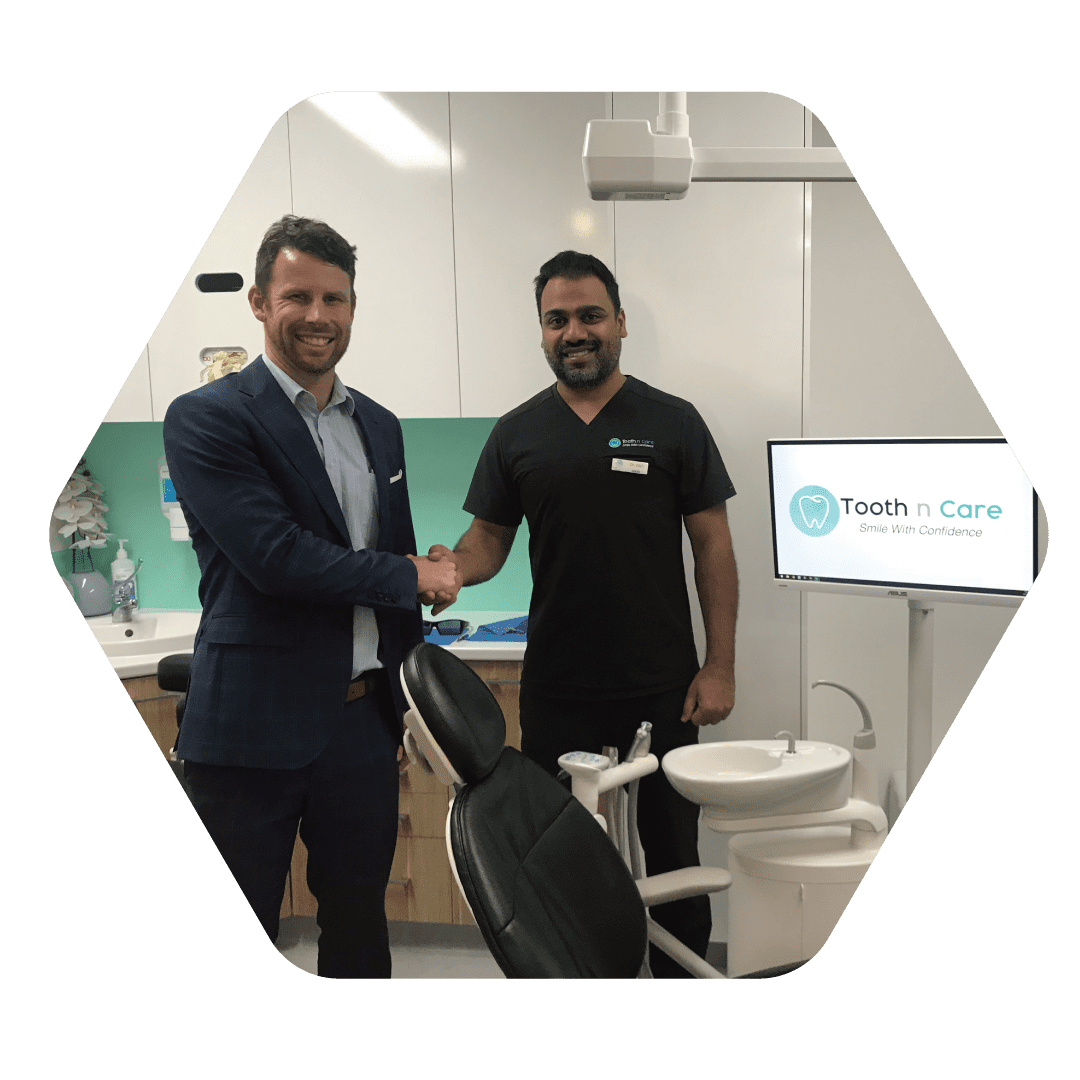 My experience with Presidental was absolutely great!
I highly recommend Presidental to anyone who is looking for top-notch quality service and products. We are a two year old dental clinic and had started with a few basic dental chairs purely due to the costs. However we were always impressed with A-dec dental chairs due to their supreme build quality and having worked with them in the last ten years.
Since we have grown as a business, it was time to match up our great service with great dental chairs. Having dealt with Presidental in the past, it was a no brainer that we contacted them for a quote on brand new A-dec 300 chairs for our surgeries. Luke Williams from their office was very prompt to respond to all our questions and the quote he gave us was very competitive. With them being local and the fact that we had previously had a positive with repairs and servicing with Presidental it took us no time to go ahead with the deal.
The whole process of installation was so smooth and they were able to work in around the times when the surgery was shut for patients during the staff holiday break, and they even finished the whole job well before the estimated time. The technicians also moved my old chairs to another location as discussed earlier with no fuss. The best part about dealing with a professional company like them is that they visited us twice after installation to ensure everything was working fine and fixed the minor teething issues.
Really their technicians are such great people to deal with, every single one of them. Since the time we have had the new chairs, not only our work efficiency has increased, it has also made our life easier by not worrying about day to day technical issues with the chairs. No wonder we won the Best Health improvement Services Award in the 2019 Hunter local business awards. We cannot recommend Presidental highly enough.
Dr Nisheeth Agrawal