At Presidental, we have worked with thousands of dental practices across Australia, allowing us to acquire hands-on experience in effectively running a dental practice. Over the years, we've identified some commonalities about the most successful clinics we've worked in; here are our top 5 tips for improving the success of your practice: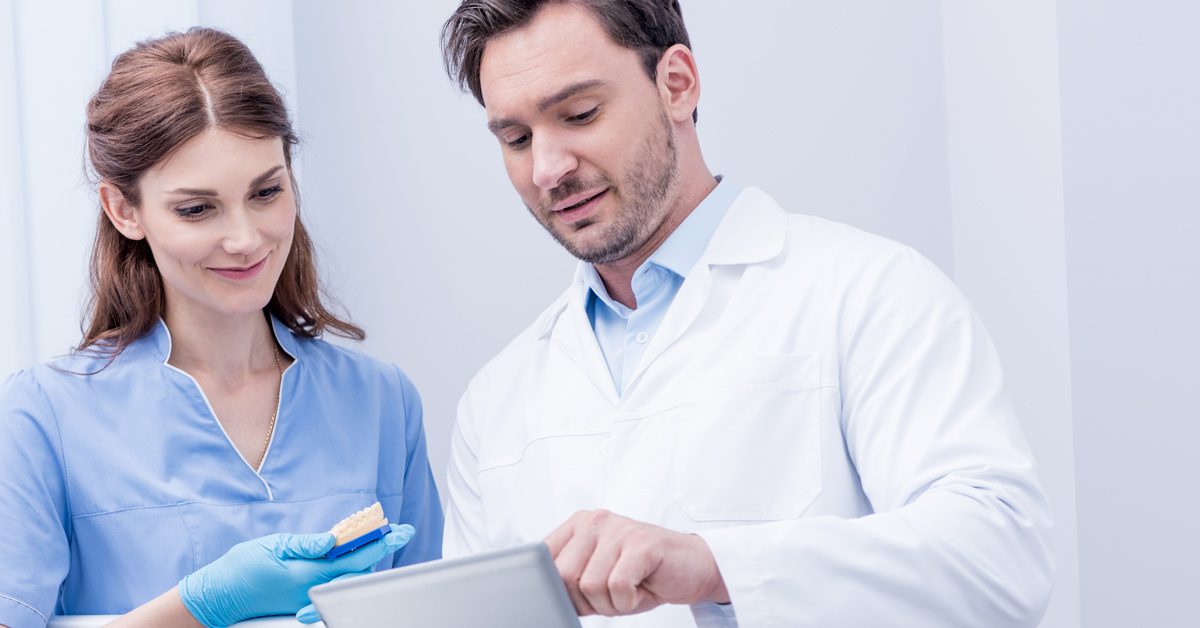 Get Valuable Advice
You should always try to have a mentor that you can go to for advice. Someone who has been in your shoes and likely dealt with a lot of similar challenges as you are right now. It's essential that whoever you're seeking advice from is reputable and experienced. You may even want to enlist the help of a dental consultant who will give you valuable information as to what strategies are best for you and your practice.
Expand your Team and Services
Expanding your team will allow you to bring new dentists and staff into your practice who have different skills. None can be an expert in every area of an industry, so it's a good idea to keep an eye out for staff with specialist skills so that you can offer a more extensive range of services which will, in turn, expand your patient base.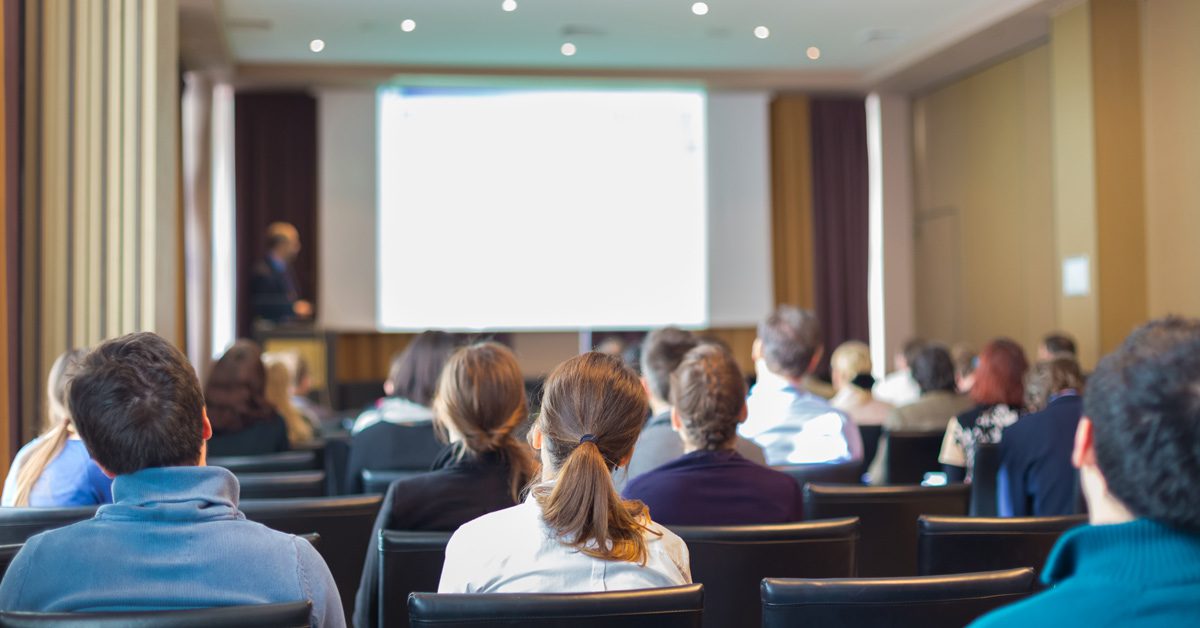 Focus on Staff Development
It's important to invest time and money into the training of your staff; otherwise, they will likely become stagnant. The benefits of developing your staff are twofold:
Your staff will feel engaged and valued by your practice which will breed a strong sense of loyalty and,
You will end up with a team of highly skilled dentists and staff, which will be very beneficial in retaining patients as well as attracting new ones.
Keep your Equipment up to Date
To establish a successful practice, it's crucial that you either invest in new dental equipment or make sure that you keep up with thorough maintenance and servicing of your current equipment. Patients have high standards when it comes to oral health and won't stand for old equipment that seems out of date or perhaps even dangerous. Also, failure to service your equipment will likely result in breakdowns which will mean cancelled appointments. This will give patients the idea that your clinic is unreliable, and they will quickly go elsewhere.
Efficient Marketing
Often, people have negative perceptions of going to see their dentist and they might even have a fear of it. The way you present and sell yourself really can make or break your practice. Get to know your patients, ask them what they like, dislike etc. and design your marketing strategy around this information. Create a welcoming and non-intimidating brand which will help challenge people's perceptions of the dental industry.
At Presidental, we ensure that your practice is fitted out with the highest-quality dental equipment, which suits your needs and the needs of your patients. To learn more about how we can help to boost the success of your practice, get in touch with us today!